Major Product Categories:
Front Bumper

Tail Bumper

Tail-gate
<
>
Major Clients:
Manufacturing company:
Dongfeng Faurecia Automotive Exteriors co.,Ltd,Dongfeng Plastic Omnium Automotive Exterior Systems Co.,Ltd and Wuhan Liao Yuan Mould Plastics Co.,Ltd, mainly engaged in research and development, production, sales, related technical support and after-sales service of the automotive trim systems and the components.
The Core Technology:
The design of the bumpers and the parts, the steel technology of plastic, the process of stamping and injection and free spraying.
Research and Development Capabilities:
Design and development, CAE simulation analysis, national accreditation laboratory and engineering technology.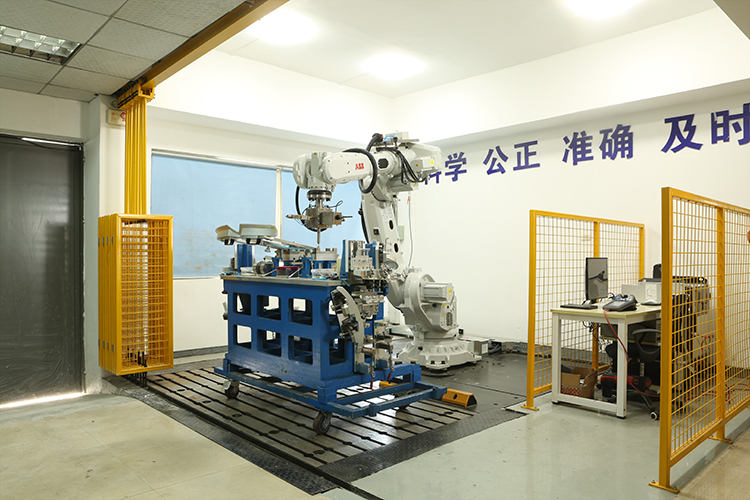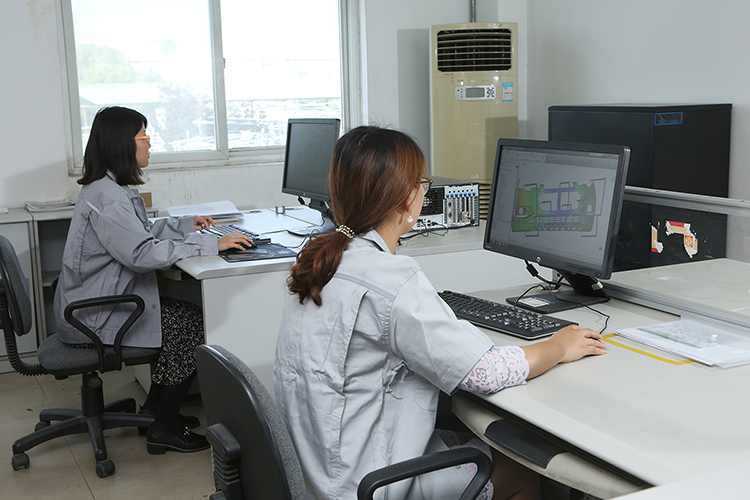 Industrialization Capabilities:
• large color bumper automatic coating line OEM assembly line;
• large three-dimensional warehouse of intelligent high level;
• large bumper injection moluding machine.